Our roots keep us grounded
Our beliefs, rooted in Biblical principles and inspired by Haitian proverbs, make
up our core values and the principles by which we operate.
Collaboration
We work directly with members of the community to identify resources and solve problems together.
Community
We thrive when we work together. Whether at home or abroad, we aim to foster relationships with those we work with. Our differences make us stronger.
Sustainability
We know true change doesn't happen overnight. Each of our programs is designed to be sustainable, an investment for generations to come.
Faith
Nothing we do means anything without Christ. He makes all things come together. Whether living in need or abundance, He is our hope and our reward.
Many hands make the load lighter
"

Men anpil
chay pa lou"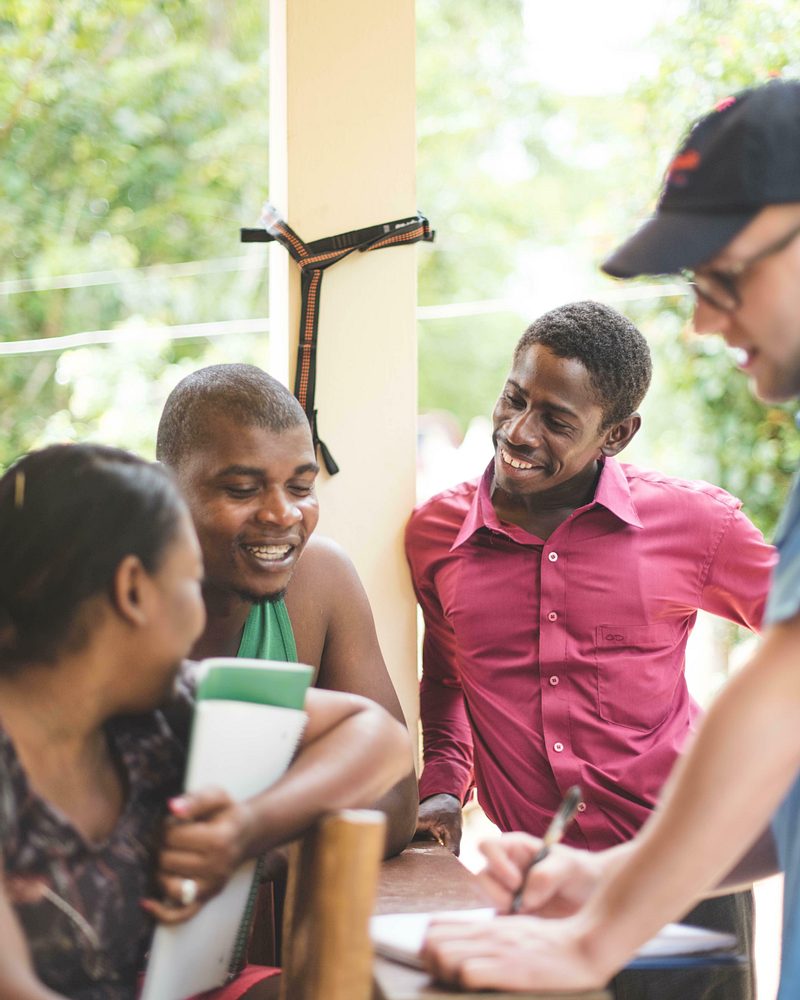 Neighbors are family
"

Vwaz­i­naj
se fanmi"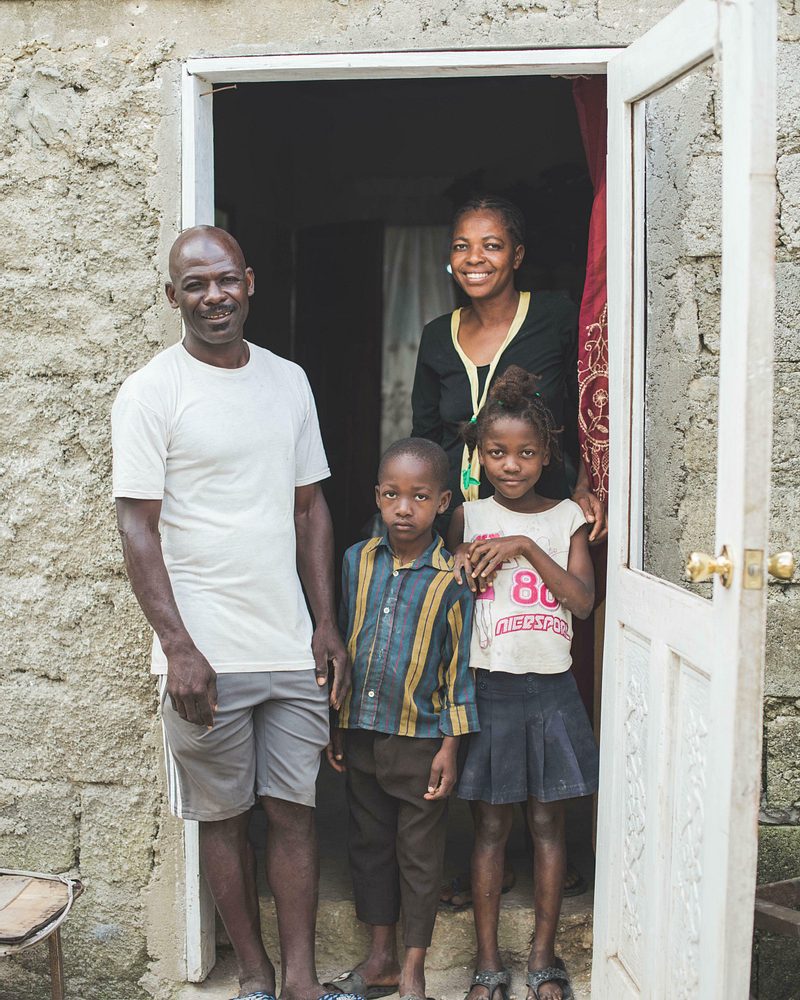 Little by little the bird builds its nest
"

Piti, piti,
wazo fe nich li"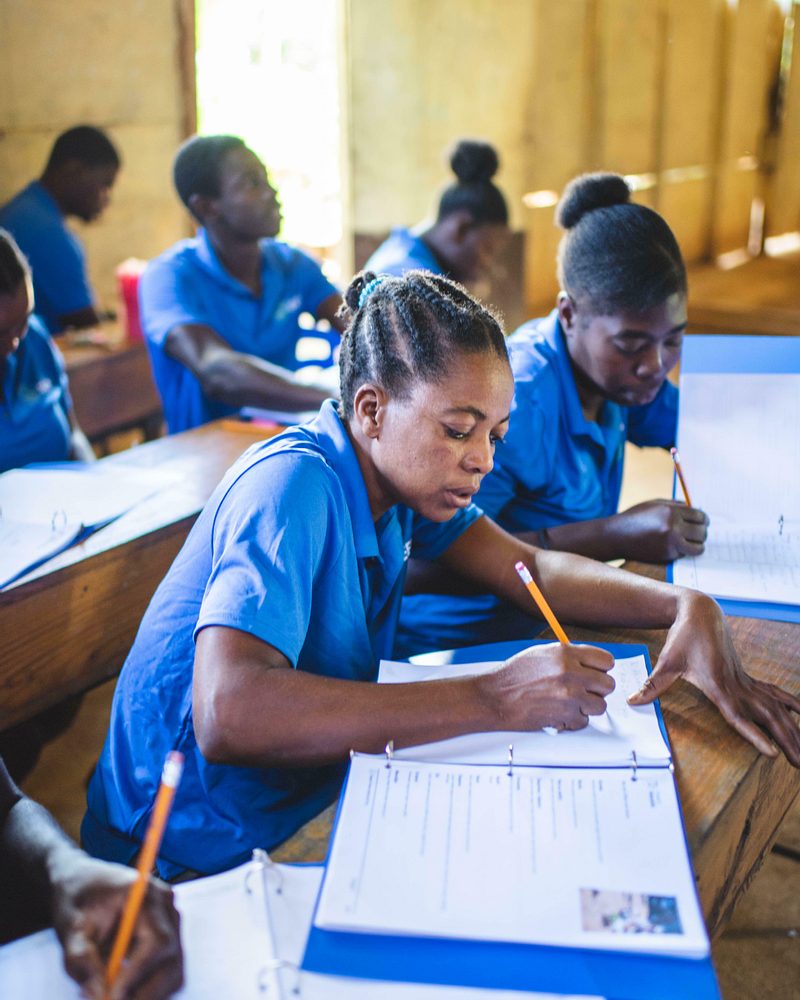 Hope makes one live
"

Lesp­wa
Fé Viv"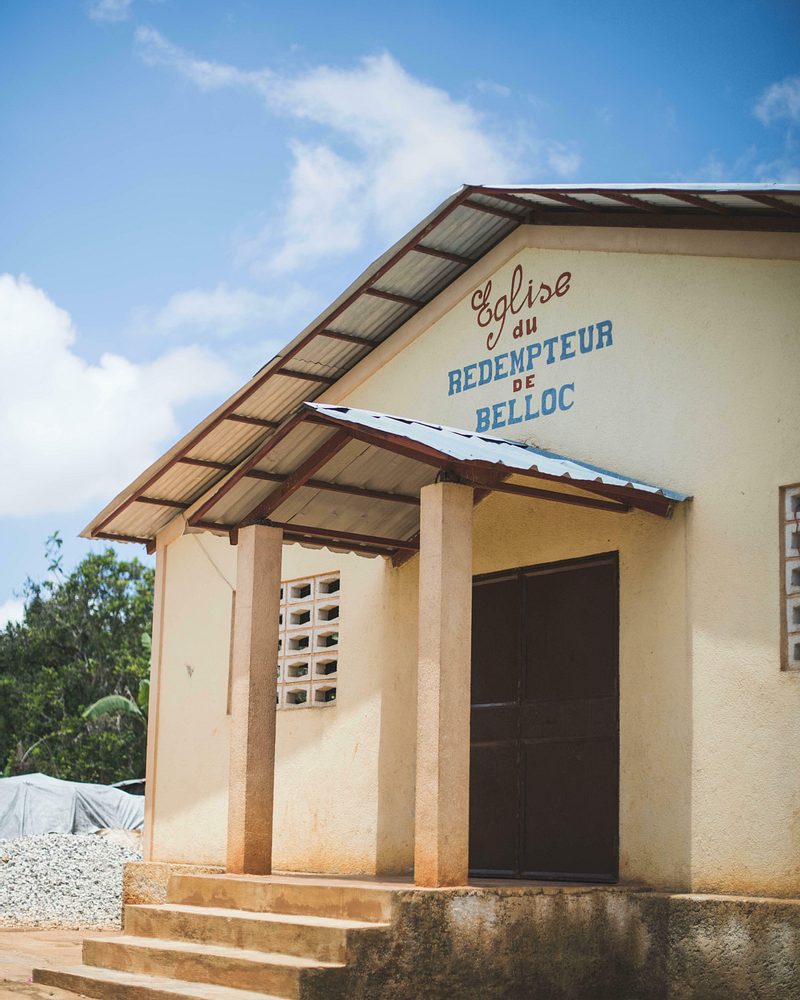 Our Programs
We strive to empower rural communities in a holistic and viable way. Our programs reflect our sustainable approach to strengthen communities by using their own ideas and resources.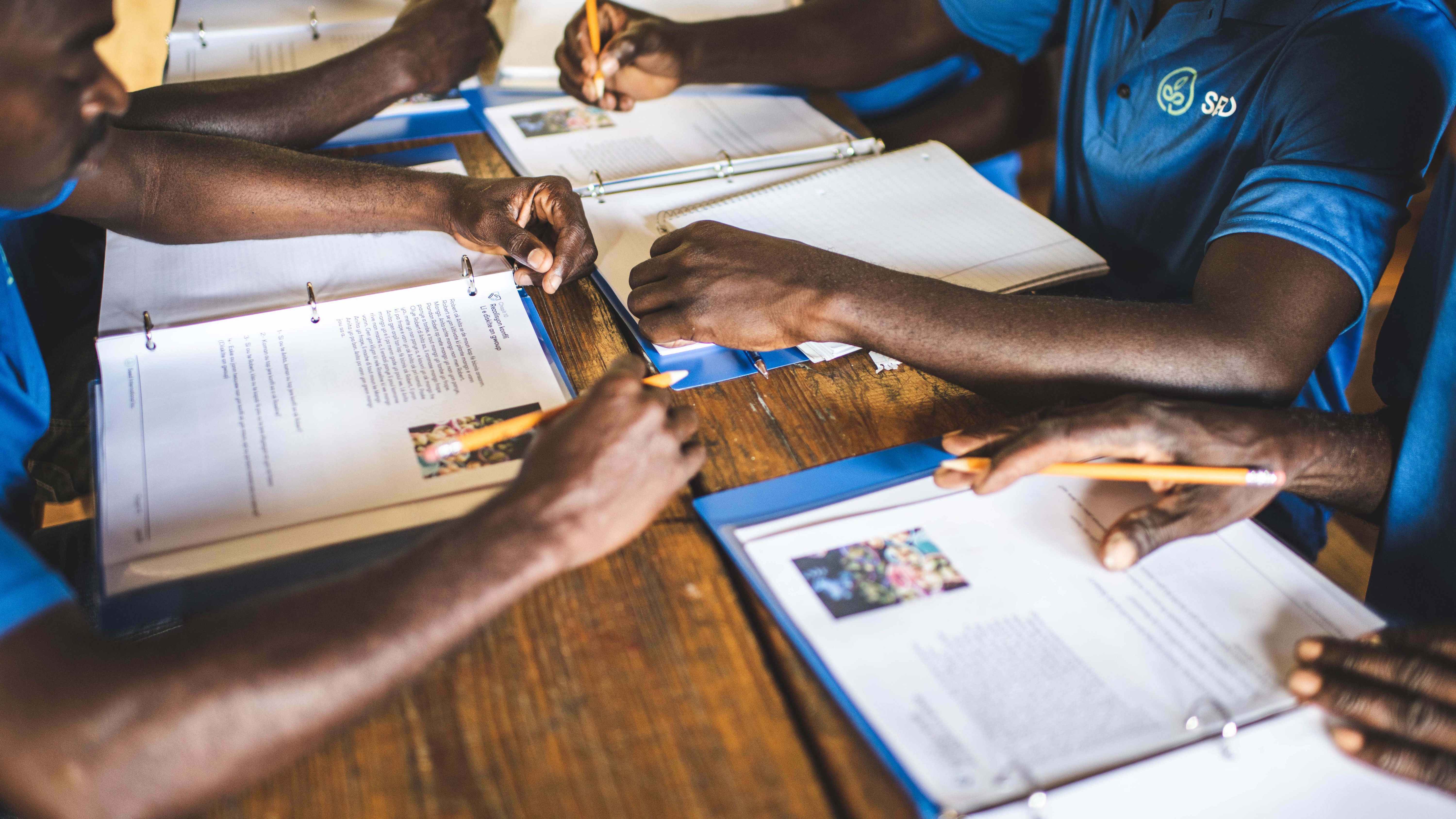 Education
Education is the starting point for any type of growth and development. It establishes a foundation to build on so that people can provide for their immediate needs and invest in their family's future.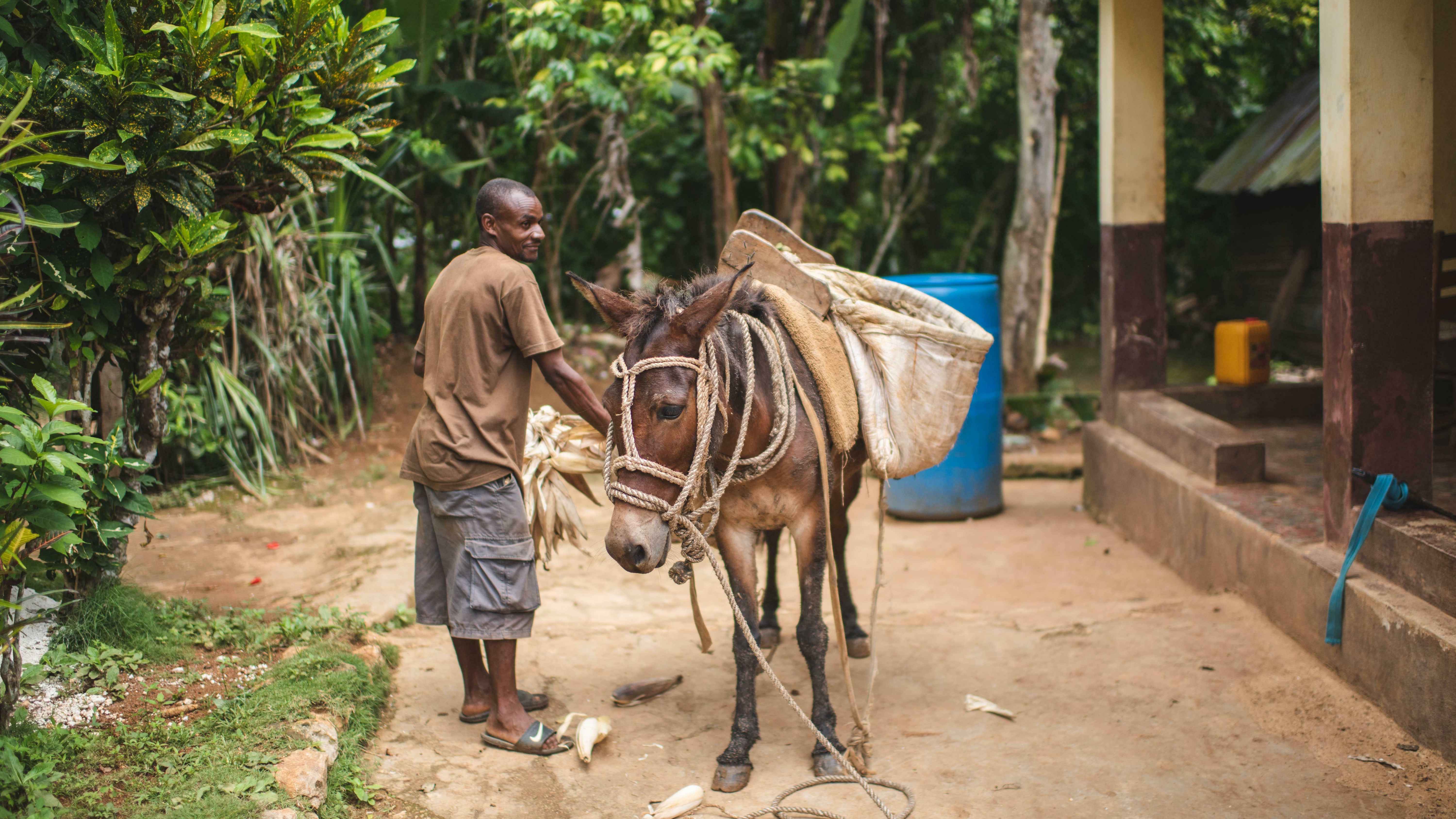 Entrepreneurship
Entrepreneurship enriches lives of individuals by equipping them with the tools they need to start and manage their own business. Business, in turn, has the power to restore dignity to individuals, keep families together, and change communities for the better.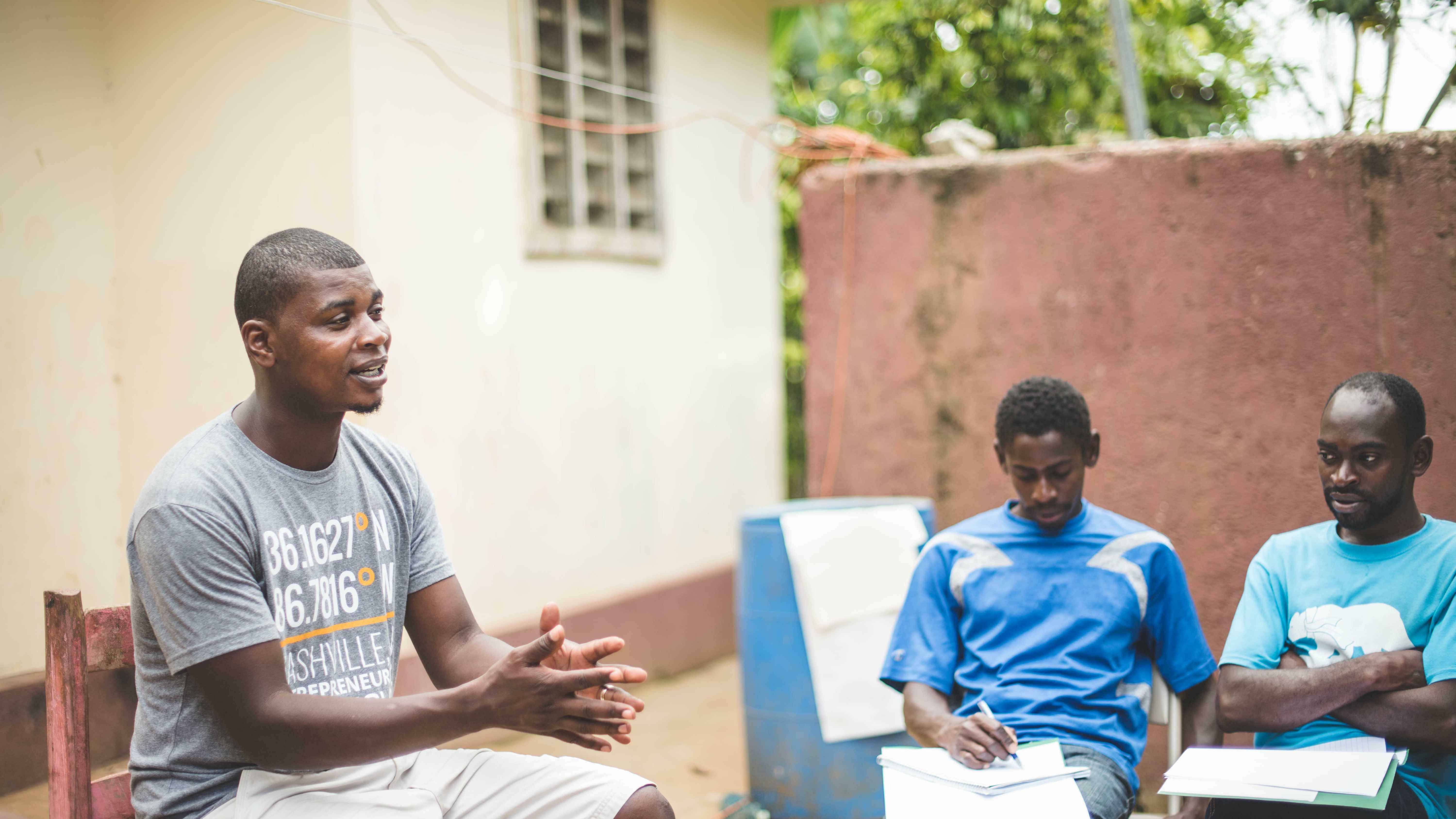 Community development
Community development is possible because of the leaders who live and work in the community. Each project is assessed and selected by a group of community leaders in order to enrich the lives of those who live in the community and grow the capacity for opportunities there.