Our model
Through use of the Participatory Rural Appraisal methodology developed by the World Health Organization, we conduct interviews, facilitate focus groups, and lead community leaders in various exercises over a week-long intensive process. This methodology utilizes the knowledge and expertise of members of the community to determine individual and community needs in terms of education, health and community development to support long term economic sustainability and growth.

We then partner with community leaders to evaluate needs and develop an action plan in order to accomplish our unified goals and objectives. This innovative approach focuses on empowering communities to help themselves and only implements projects that can contribute to the good of the community as a whole in a sustainable, holistic way.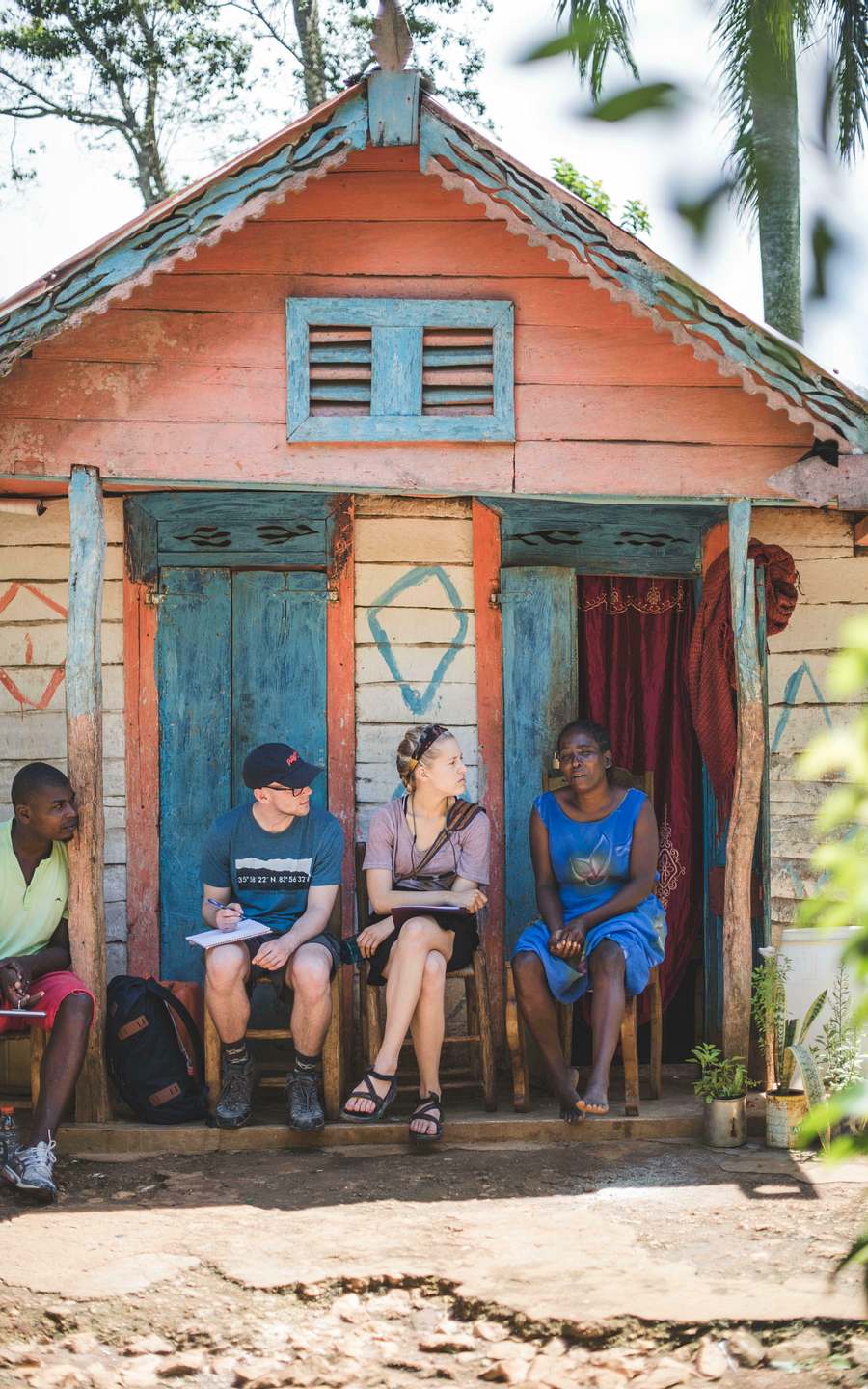 Our Programs
Sow seeds through education
Education is the starting point for any type of growth and development. It establishes a foundation to build on so that people can provide for their immediate needs and invest in their family's future.
Enrich through entrepreneurship
Entrepreneurship enriches lives of individuals by equipping them with the tools they need to start and manage their own business. Business, in turn, has the power to restore dignity to individuals, keep families together, and change communities for the better.
Cultivate growth by investing in the community
Community development is possible because of the leaders who live and work in the community. Each project is assessed and selected by a group of community leaders in order to enrich the lives of those who live in the community and grow the capacity for opportunities there.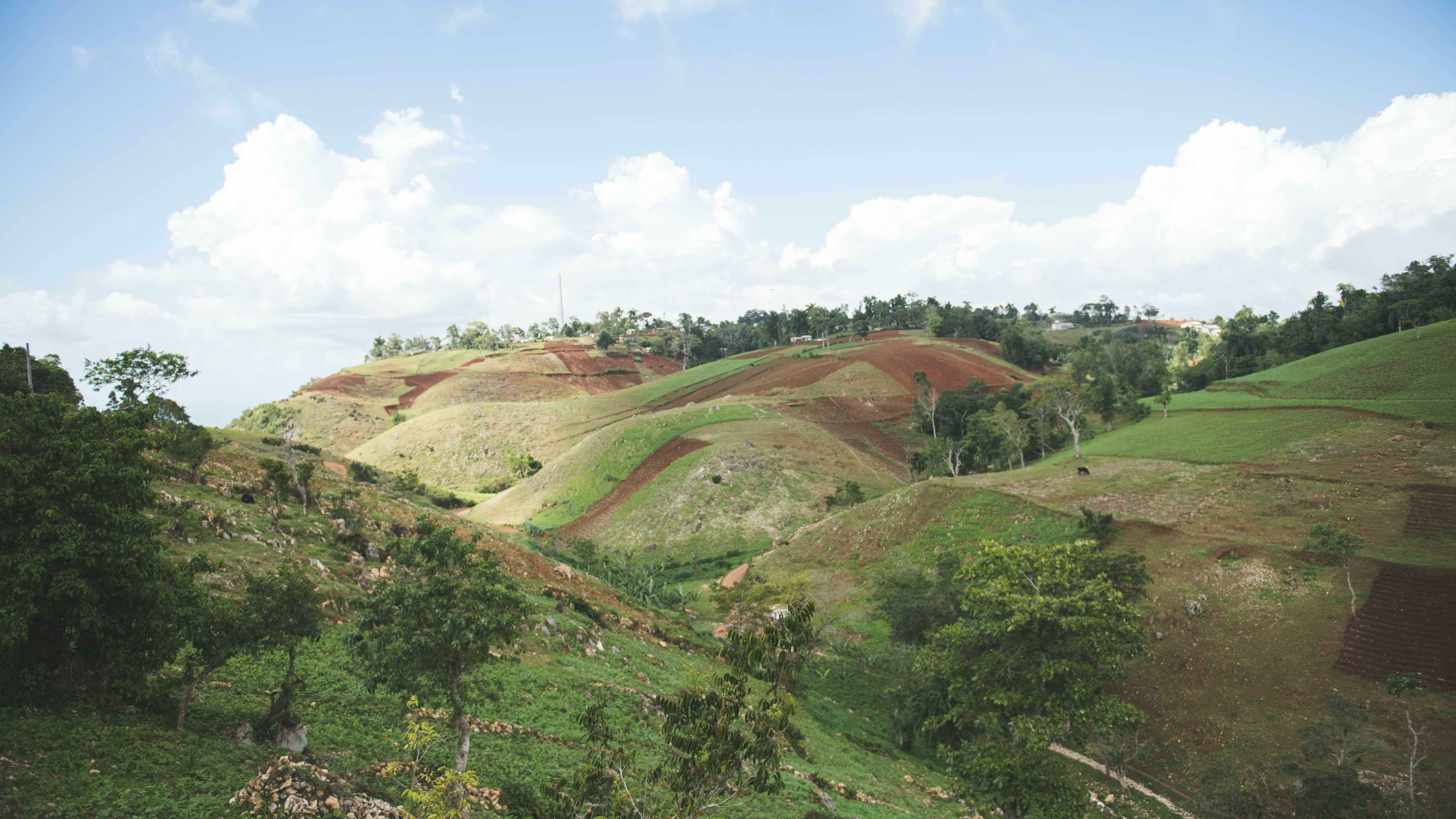 Where we work
We are currently working in the south west district of rural Haiti in the communities of Beloc, Tomb Gato, Decouze, and Camatin.
We believe our vision has the power to change not only, communities in Haiti, but worldwide. Our business training manual is written specifically for participants living in rural communities in developing nations, so it can be translated and taught anywhere in that context. For questions about our training, our model, or general inquiries please reach out!