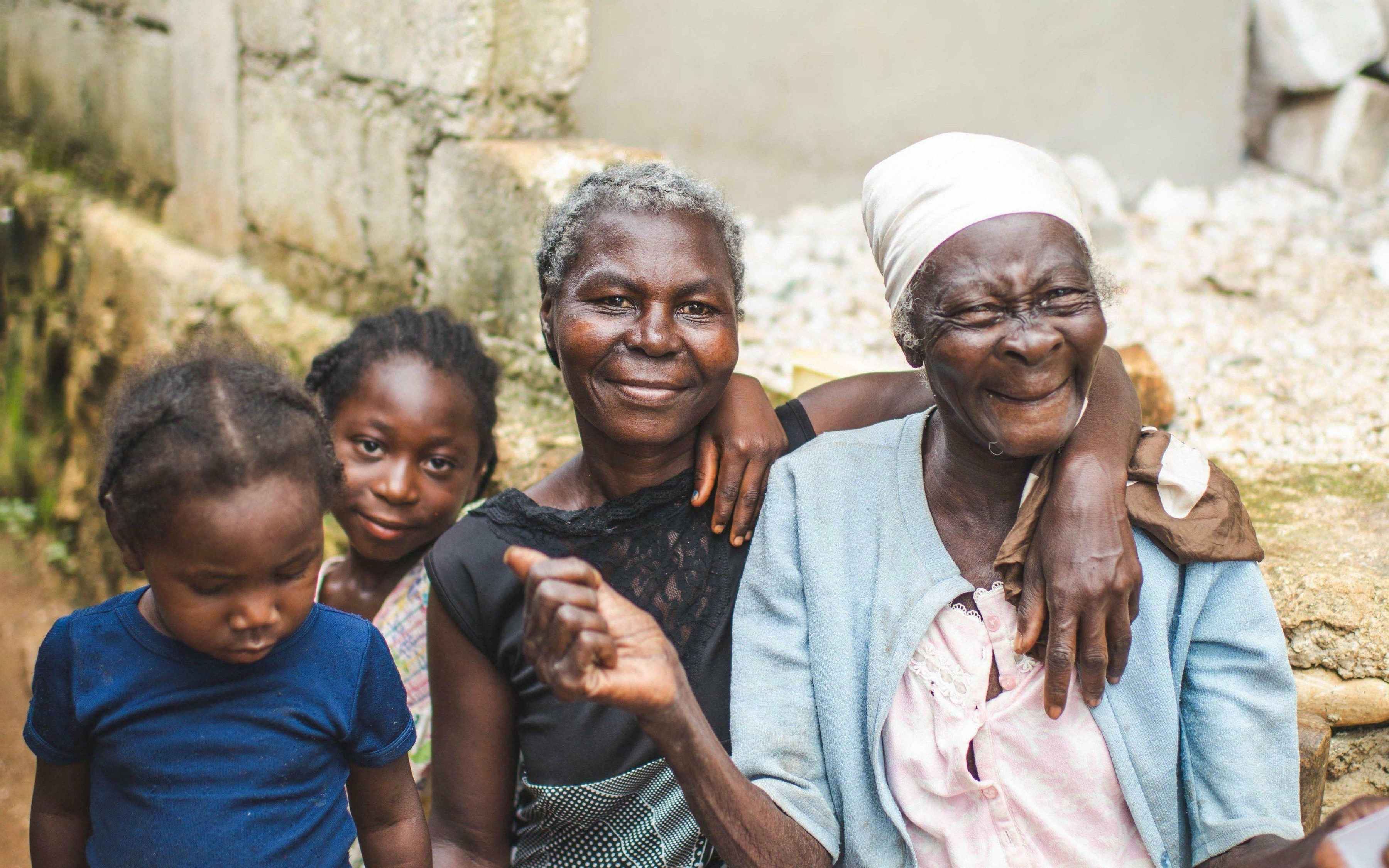 You're investing in a growing community
Thank you for investing in us! Through your prayers and support, you are part of a community of growth and empowerment. There are many ways to support SEED, please check out our options below.
Seed International, Inc. is a 501(c)3 tax-exempt organization, and your donation is fully tax-deductible within the guidelines of U.S. law. To claim a donation as a deduction on your U.S. taxes, please keep your email donation receipt as your official record. A receipt will be sent to you upon successful completion of your donation.