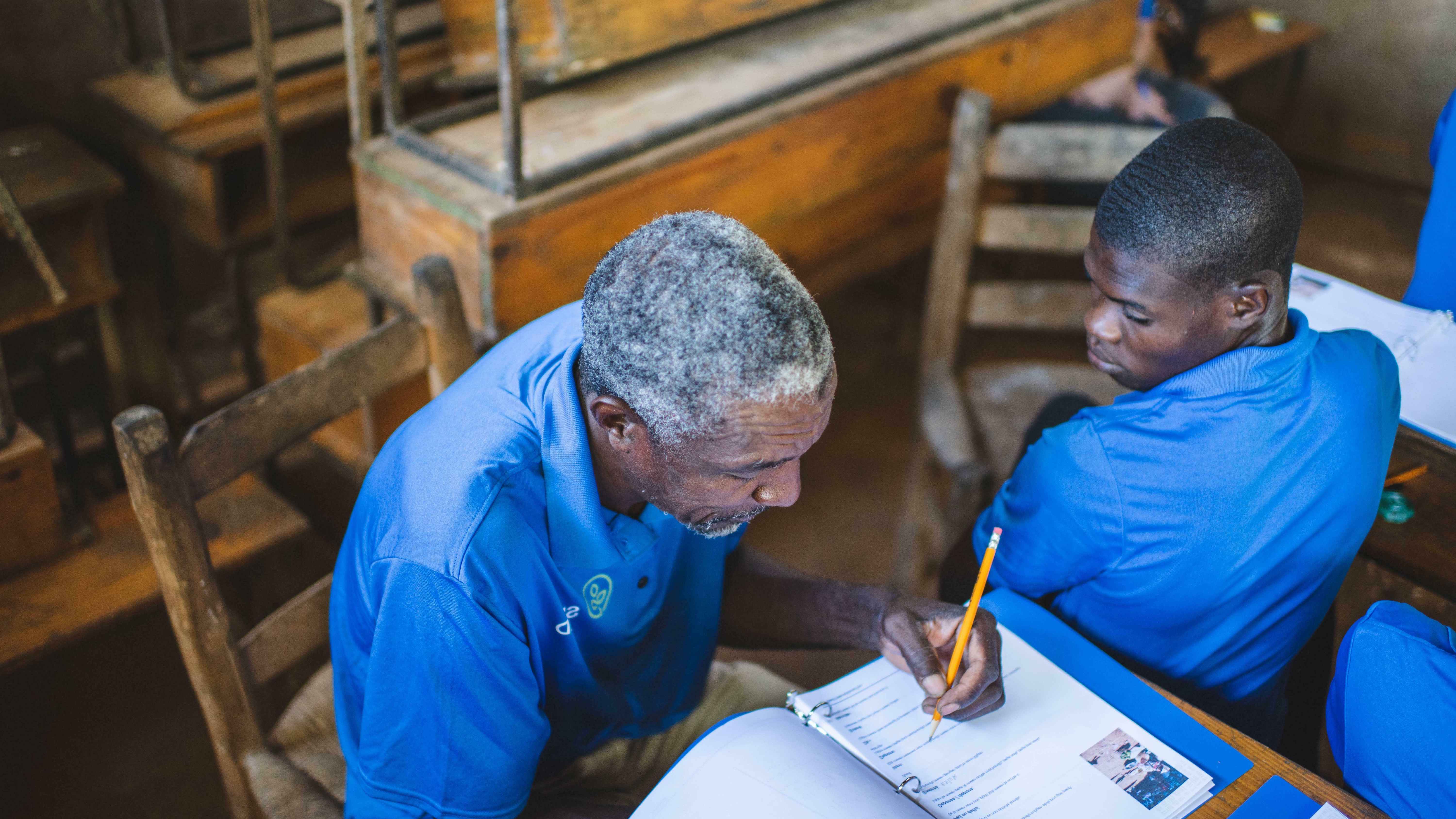 Business training
The goal of our Small Business Training Program is to equip members of the community to develop a business plan, start a new business and to support growth and sustainability of their business. The training also teaches the individuals how to manage their personal finances which is critical to the success of a small business entrepreneur.
Learn more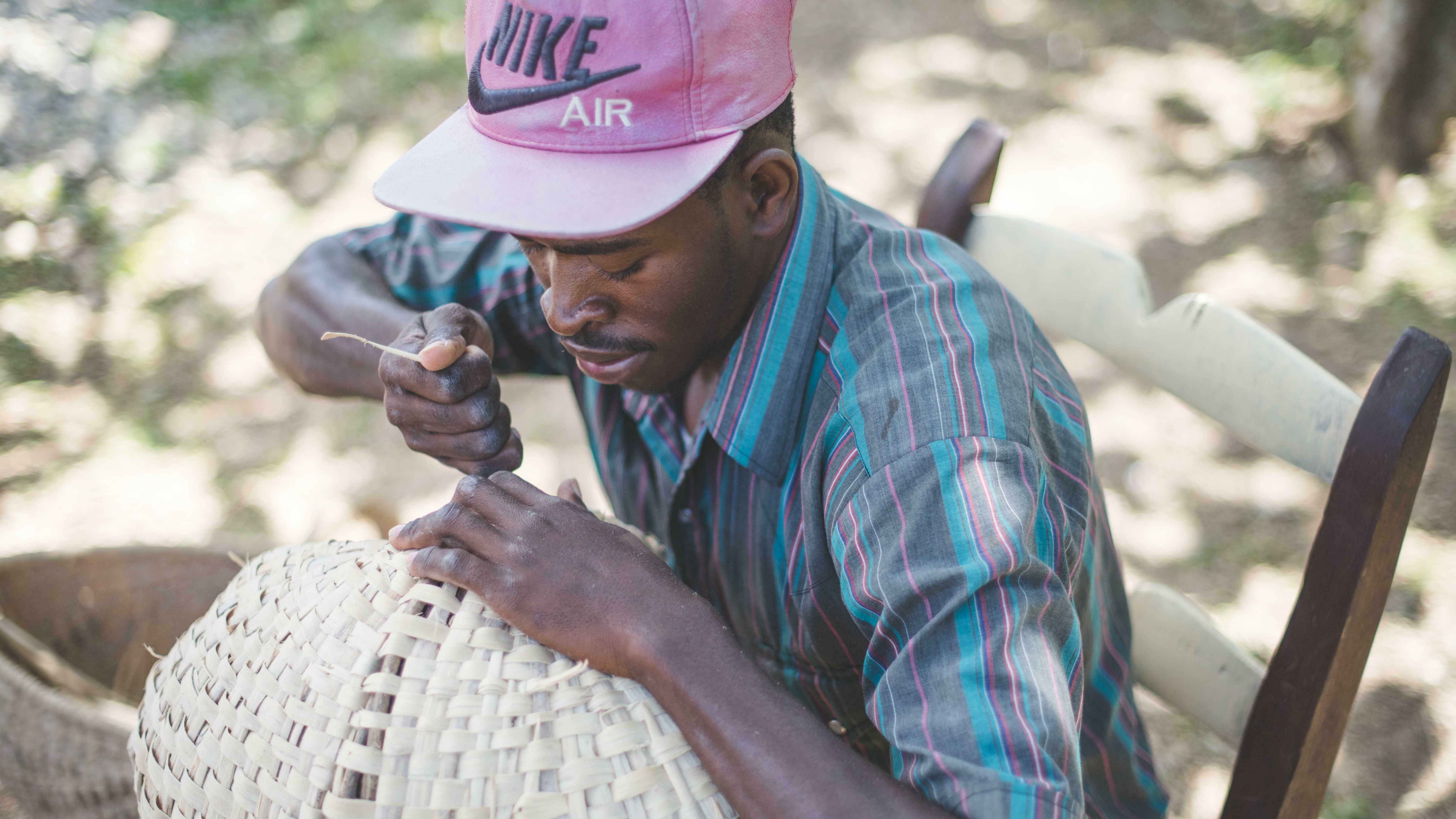 Skills training
Teachers, plumbers, nurses, accountants- We need you! We conduct workshops and offer vocational support from every field to help equip our entrepreneurs for success.
Learn more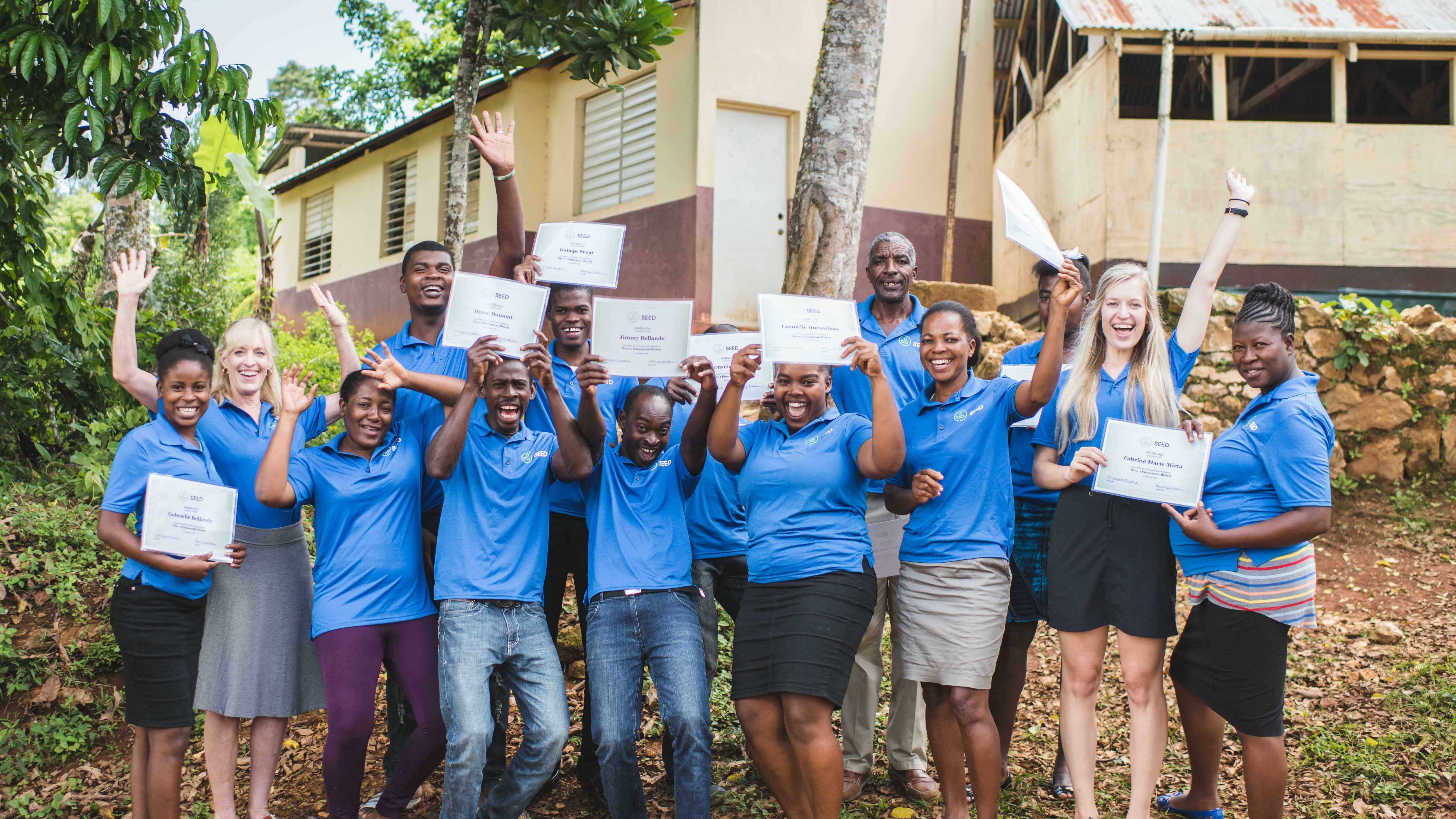 Sponsorships
We offer educational sponsorships to provide funding for students to pursue academic and professional development.
Sponsor a student