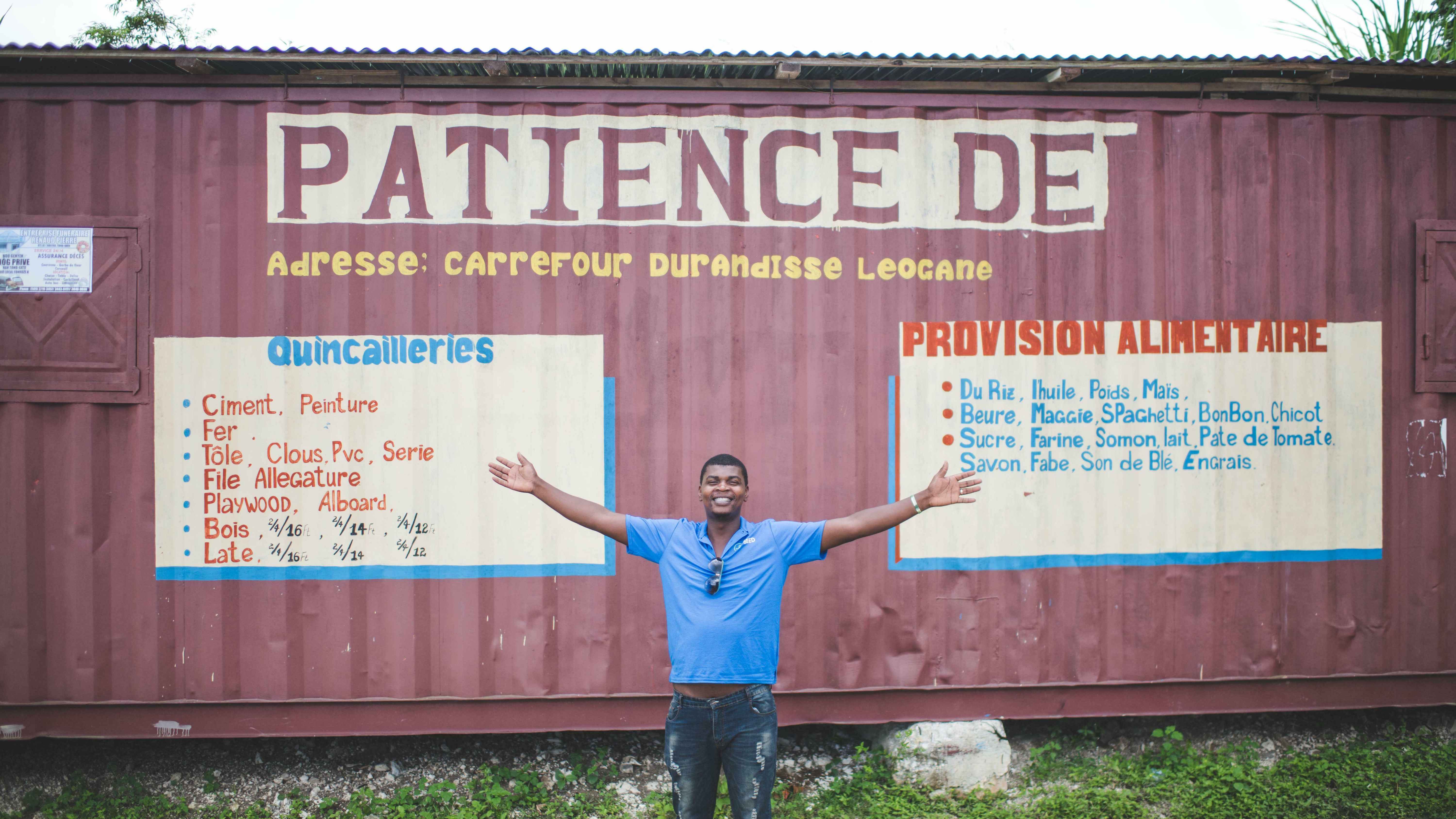 Job creation
We work with communities to determine viable business ideas using their natural resources and talents. Through our business training, coaching, and skills training, these ideas are refined and tested until they are ready for the market. Our community development projects also contribute to job creation opportunities, bringing together a need in a community with a sustainable remedy.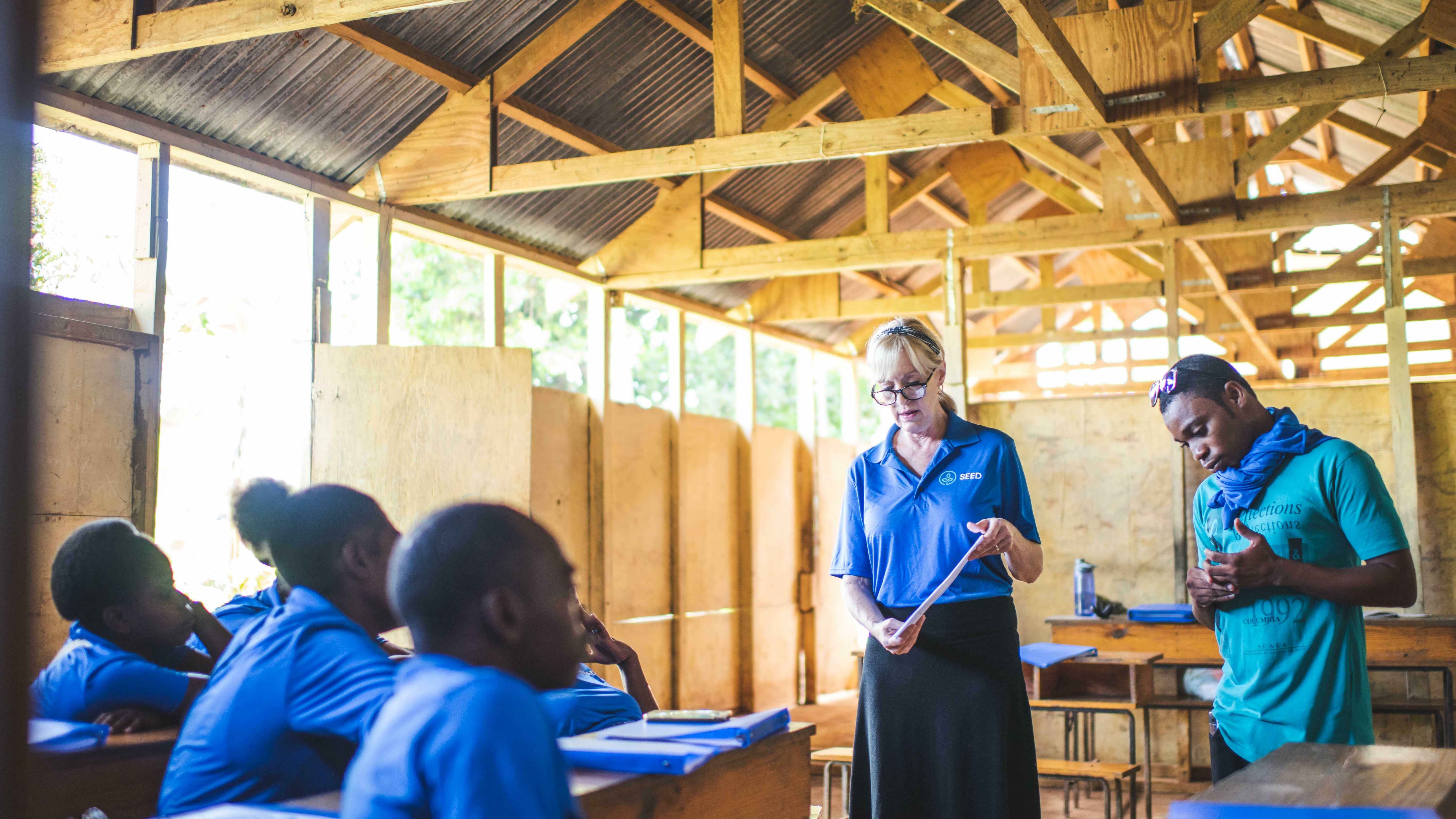 Business coaching
There are specific hurdles entrepreneurs face. We partner our entrepreneurs in Haiti with entrepreneurs in the U.S. to guide them as they navigate through various obstacles related to their business. Our coaches can travel to Haiti to meet with their specific mentee or provide support from home via email and other messaging sites. Our coaching program fosters relationships amongst entrepreneurs around the globe. If you are interested in becoming a business coach, please contact us.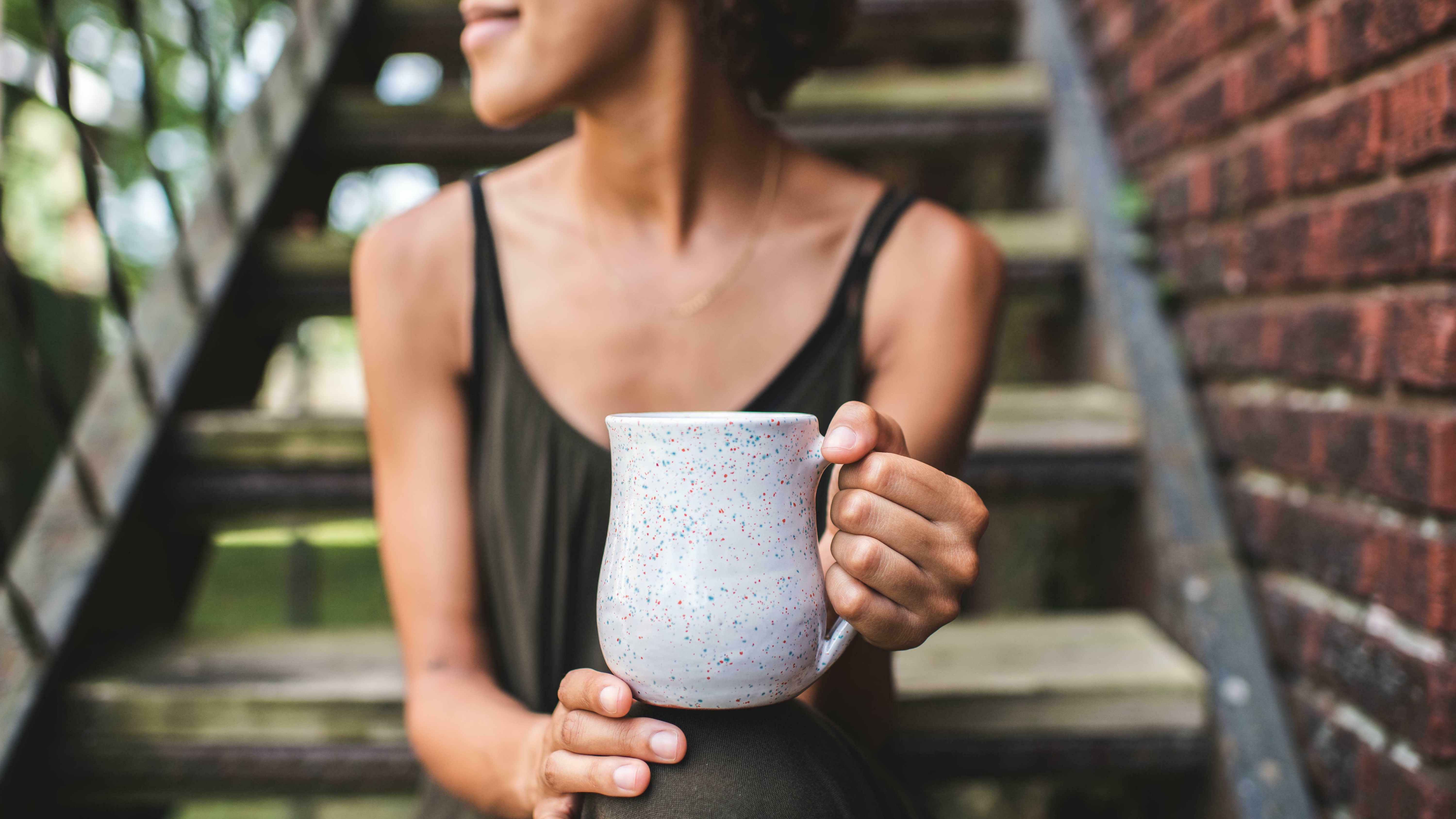 Global market access
Our online store provides a place for artisans to sell their products to a global customer base. Each time you shop with us, you are supporting an entrepreneur, giving them the opportunity to provide for their family, and furthering the vision of SEED to alleviate poverty through business.
Shop
Why business?
Business gives dignity to the individual
Business helps keep families together
Business has the power to change communities