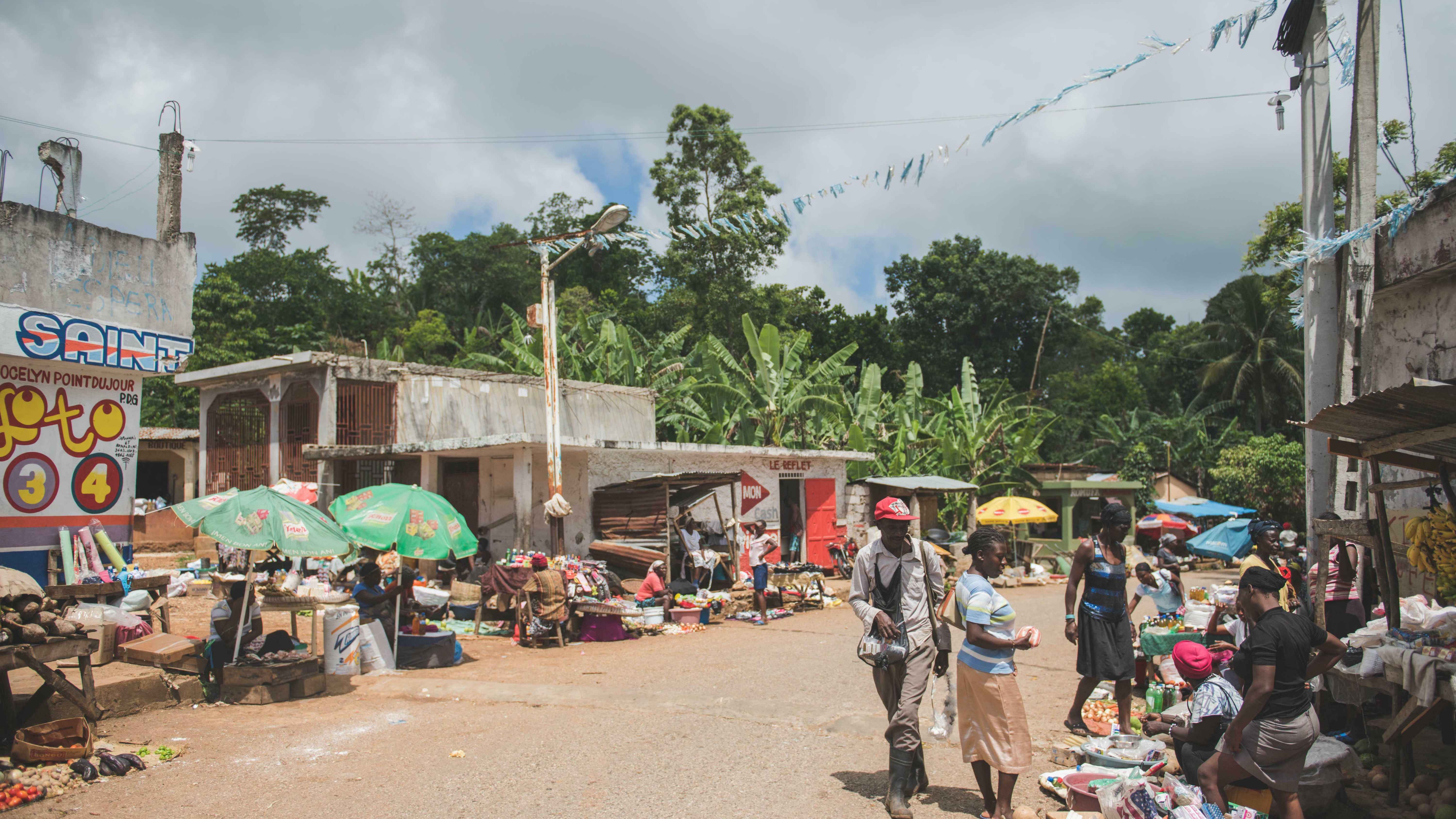 Haitian market day
Haitian market day is a sight to behold. Once a week, each community hosts local business owners as they fill the bustling streets with their stands, tables, and tarps. They come from miles away, often carrying their goods on their head, or balanced on a motorcycle.
Market day is not only an economic generator for the community, it is also a time for the community to come together, catch up on community news, and see friends. There are many paintings depicting market day, as it is known for its vibrant colors, interesting wares, and is an essential part of the Haitian culture.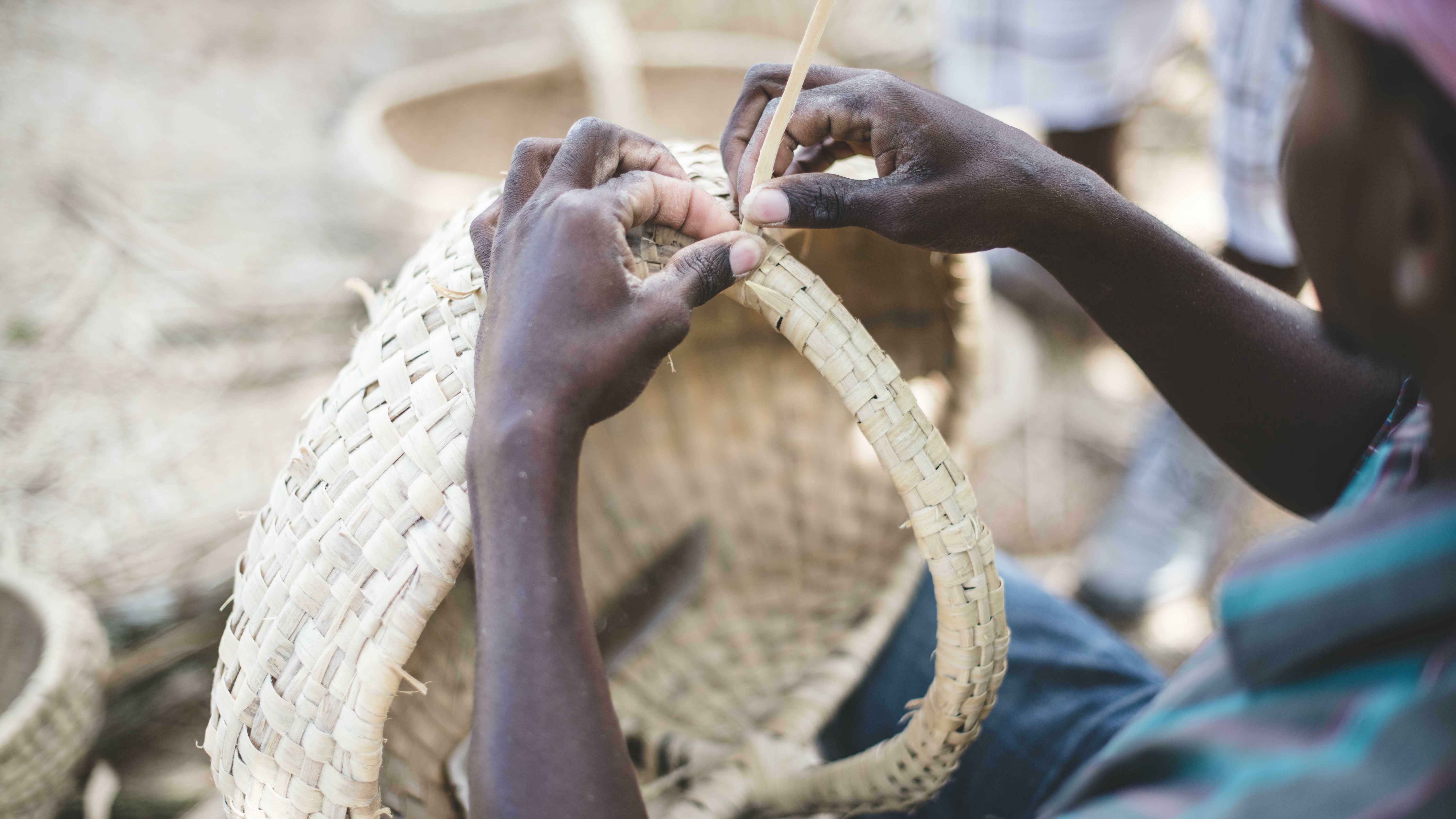 Our vendors
Each of our products are sourced from a social enterprise business working in Haiti. These for-profit businesses invest in the craftsmanship and quality of their products, while staying true to their social mission.
They work to empower their employees through job creation, and to improve their lives holistically through nutrition, mental and physical health care, and spiritual growth. When you shop at The Market, you are not only supporting SEED programs, but you are also partnering with local Haitian businesses.