Invest
Each donation made to SEED International is an investment in individuals and communities.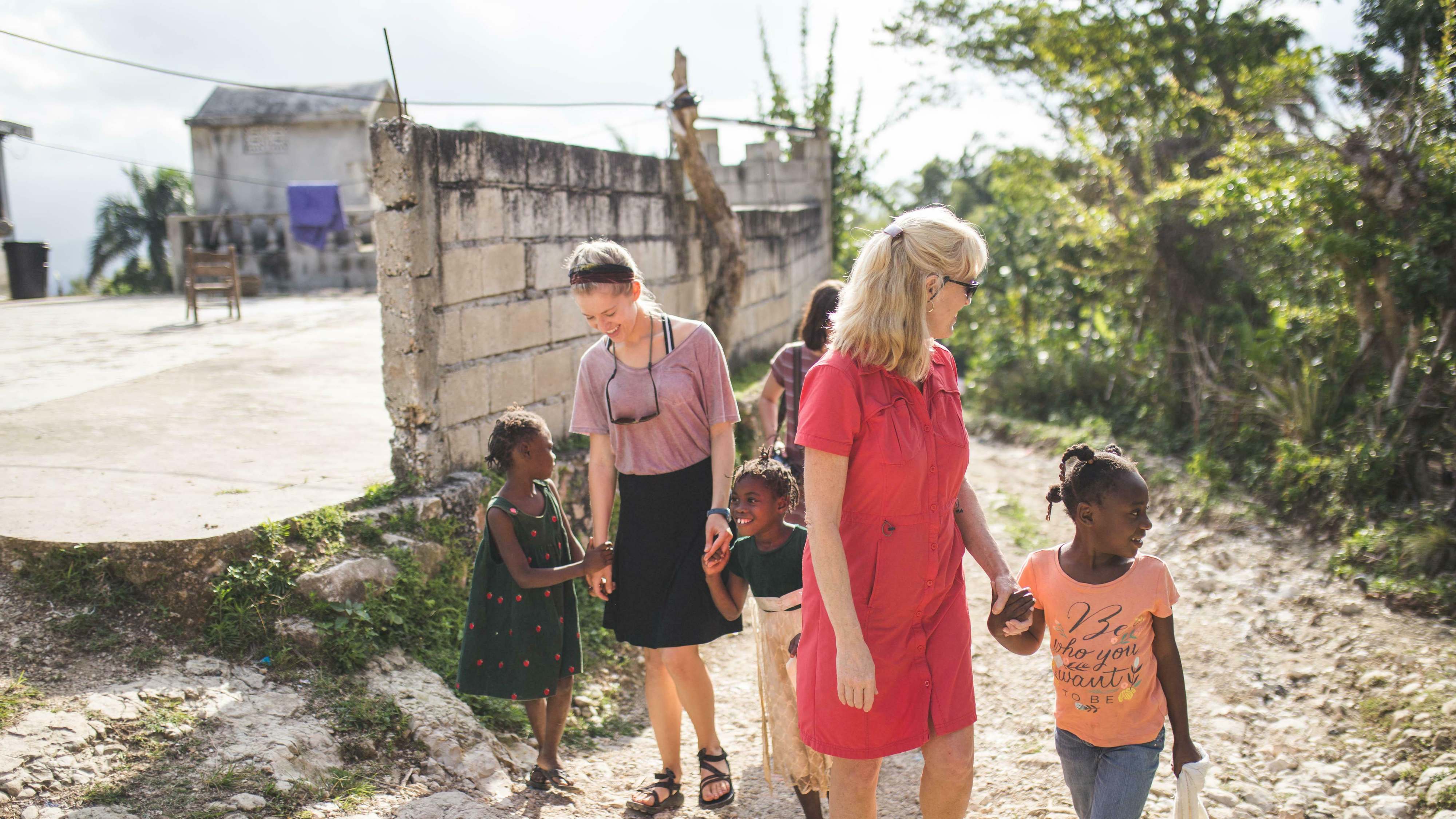 Experience
We host Vision Trips where participants can experience Haiti, see our programs in action, and learn more about our organization. To find out about our next trip, please email us.
Contact us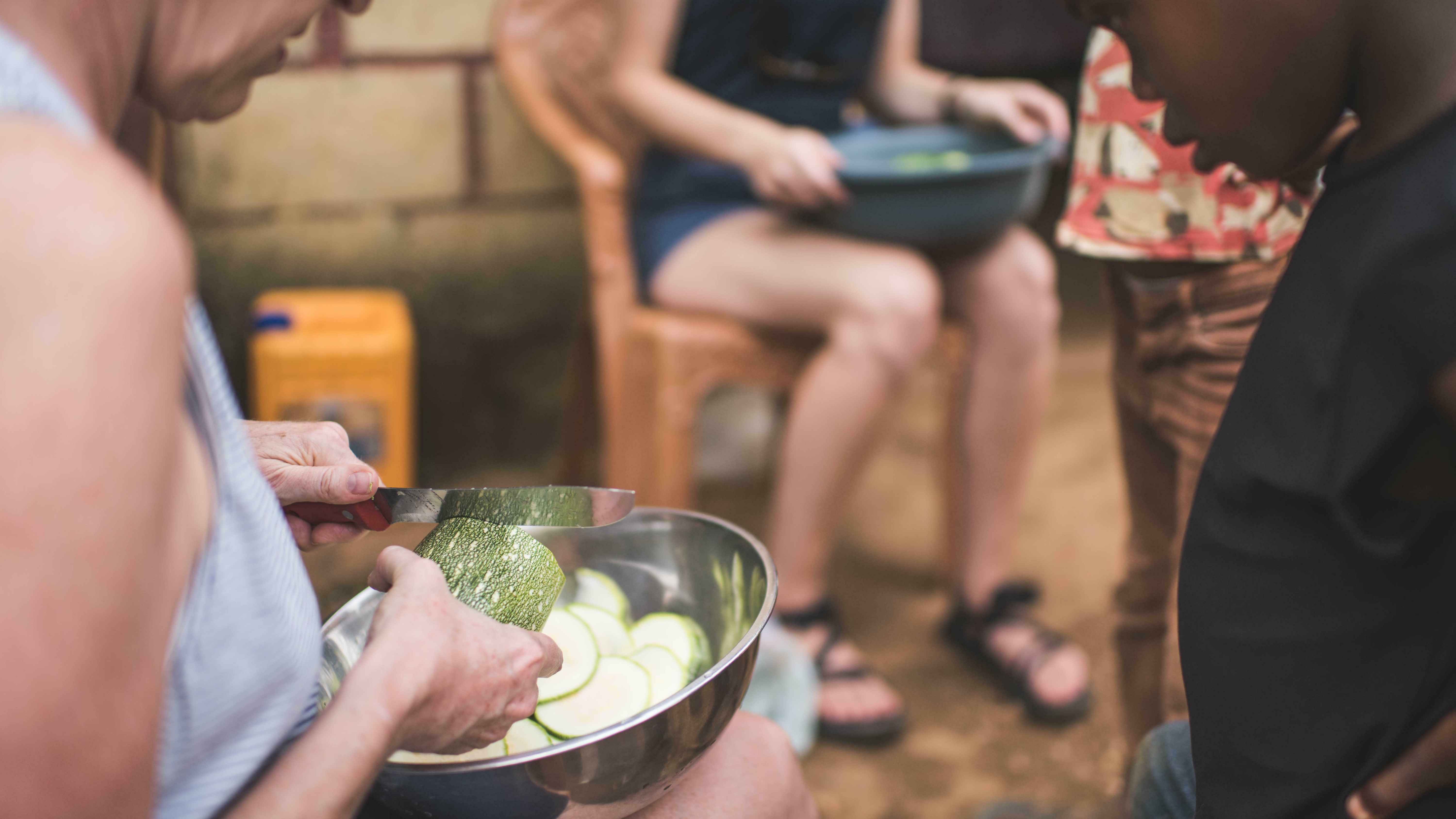 Volunteer
We believe God gave us each unique gifts and passions and desire that each of our volunteers utilize those gifts in their contribution to SEED. Look over our programs and see where you think you could be a fit! Think you're ready?
Host a Workshop
Use your business expertise to help us spread the word about SEED. Contact us to get started!
Contact us
Growing together
We believe our vision has the power to change not only communities in Haiti, but worldwide. Our business training manual is written specifically for participants living in rural communities in developing nations, so it can be translated and taught anywhere in that context. For questions about our training, our model, or general inquiries, please contact us!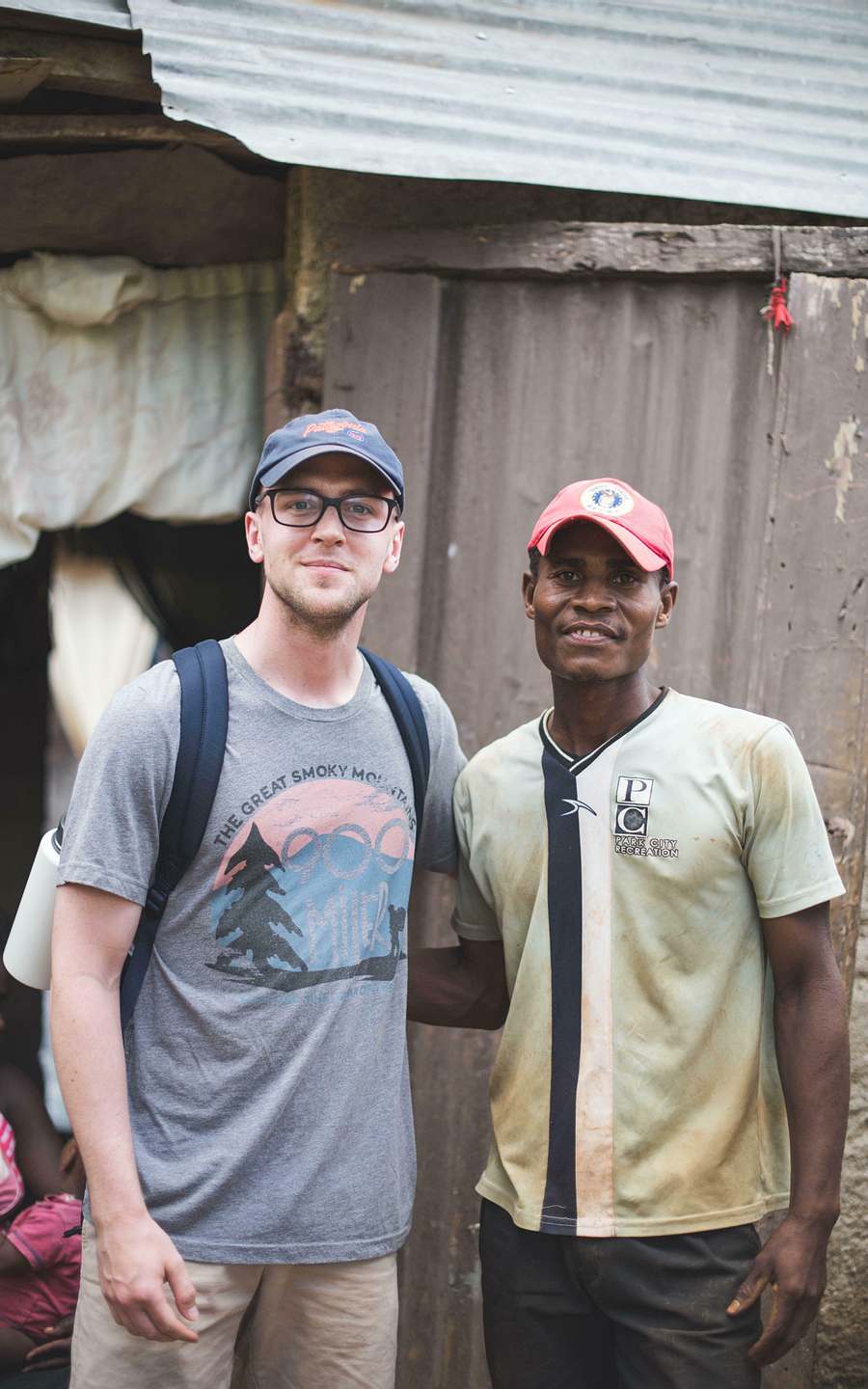 Mission Friends
Likeminded ministry?
We thrive when we work together! Join our growing community.